Last year, Bentley's in-house coachbuilders Mulliner, took a Bentley Flying Spur added exclusive bits and pieces to make it stand out from the rest. They're back at it once again, this time turning their attention to the massively proportioned Bentley Mulsanne.
Underneath, is a Bentley Mulsanne Speed (a regular Mulsanne, just wouldn't cut it) and this limited production has quite an interesting name attached, Beluga Edition. Now this could be a nod to two things, the first one being a fish, a type of Sturgeon and its prized caviar to be precise. Known for its high price tag, unforgettable taste and rarity, it would explain the choice of exterior colour.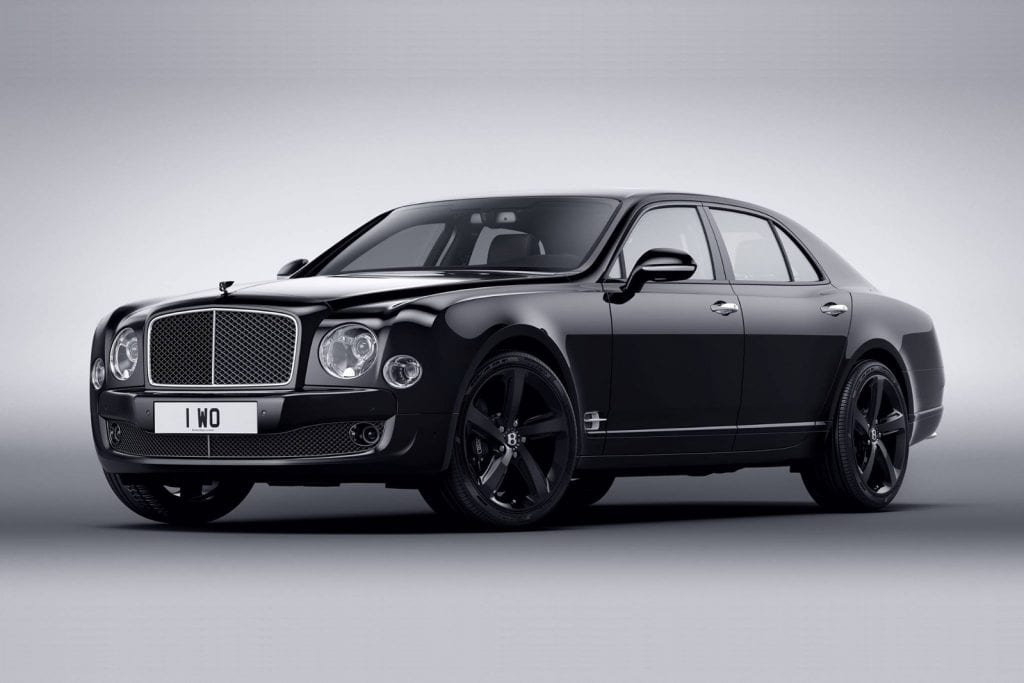 The second option could be a nod to a species of whale. Yes, whale. Beluga whales live around the arctic circle, are white and eat Salmon not Sturgeon. The only similarity they have is size and weight. But enough about all the fish talk, let's talk about the car.
One coat of paint is available for the exterior, sleek brush strokes of black. Inside, it's a different story, with the most exquisite leather around and three trim options to complement: Piano Black, Dark Stained Burr Walnut and Burr Walnut. Five-spoked rims on each corner are coated in the same shade as the exterior to create a rather menacing appearance.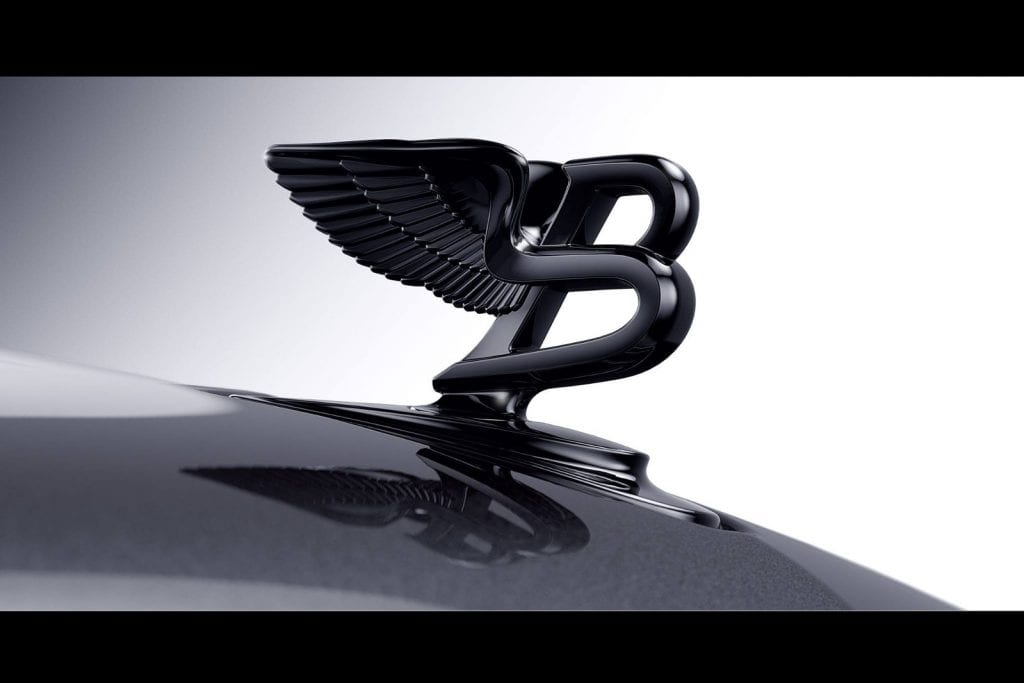 Even Bentley's Flying B isn't safe from modification. Tinted black, "Beluga Edition" is engraved on each side.
There's another inscription of "Beluga Edition", right when you open the door. Look down and you'll notice exactly what unique Bentley you're stepping into.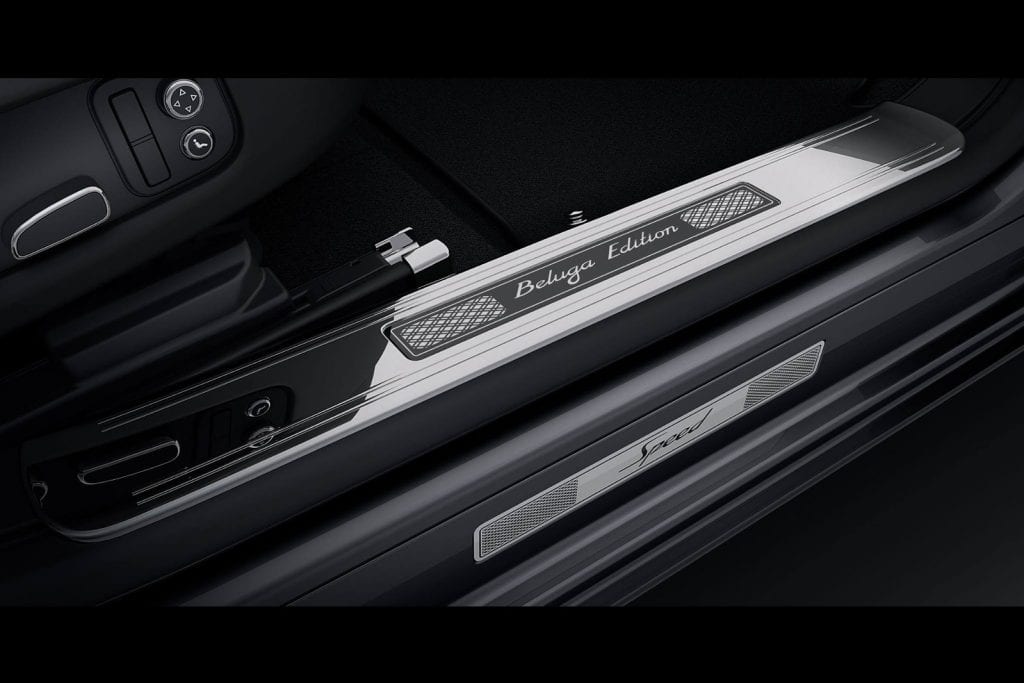 As Mulliner have used the Mulsanne Speed for a base, the massive 6.75 litre V8 motor still powers this heavyweight. Rated at 530 horsepower, power is channeled to the rear wheels via an eight-speed automatic gearbox. With a whopping 1100 Nm of torque, 0-100 in 4.8 seconds and a top cruising speed of 305 km/h. Very impressive for something that weighs in at over 2.5 tons!
Apart from unique trims and paint schemes, everything else such as safety features and interior options are to remain the same as standard Bentley Mulsanne Speed's. There appear to be only four seats in this unique ride.

Bentley Flying Spur Beluga edition's, sported a dark coat of red paint with five-spoked, black gloss rims on each corner. Featuring bespoke interior options, which were all handcrafted. Mulliner also offered optional extras, such as swapping out 20-inch rims for 21's, leather headliner, drilled alloy pedals and a unique quilted leather trim for all seats. It's unknown if Mulliner will transition these options to Mulsanne variants, or if they'll come as standard.
No specific details on pricing or how many units the British manufacturer will produce.
Looking for a Bentley Mulsanne? Find used Bentley Mulsanne for sale in Dubai and not just new ones, there are one or two classic ones floating around.