Consumers Electronic Show official kicked off yesterday, usually filled with the latest technologic gizmos and gadgets, the last thing you would expect to be there is a car right? That's not the case anymore as a multitude of car manufacturers are getting together with high-end technology designers to give customers exactly what they want. Whether its enhanced safety features, updated onboard computers or a new high-end sound system, you name it, it's on show.
That being said, the British manufacturer has partnered with Monster Audio to create the "loudest" Continental GT for a select few, just in case it wasn't beastly enough. Working alongside Bentley's executive in-house coachbuilders, their target audience are young athletes, those in the music industry, those who love a good bassline and for customers who want a standout Continental GT.
Exterior wise, it's a sleek coat of Onyx Black with red accents to highlight front grille and skirt trims, then there are stand out red brake calipers hidden behind glossy black rims on each corner of the vehicle. A custom body kit has been attached exclusively for this model. There may not be much outside, that's because inside is where it's at.
Just what have Monster done inside the cabin? They hand selected a total of 16 speakers expertly placed around the cabin for optimal sound quality. Personally tuned by CEO of Monster Noel Lee, unique to this vehicle and an output of 3,400 watts that's one desirable sound system.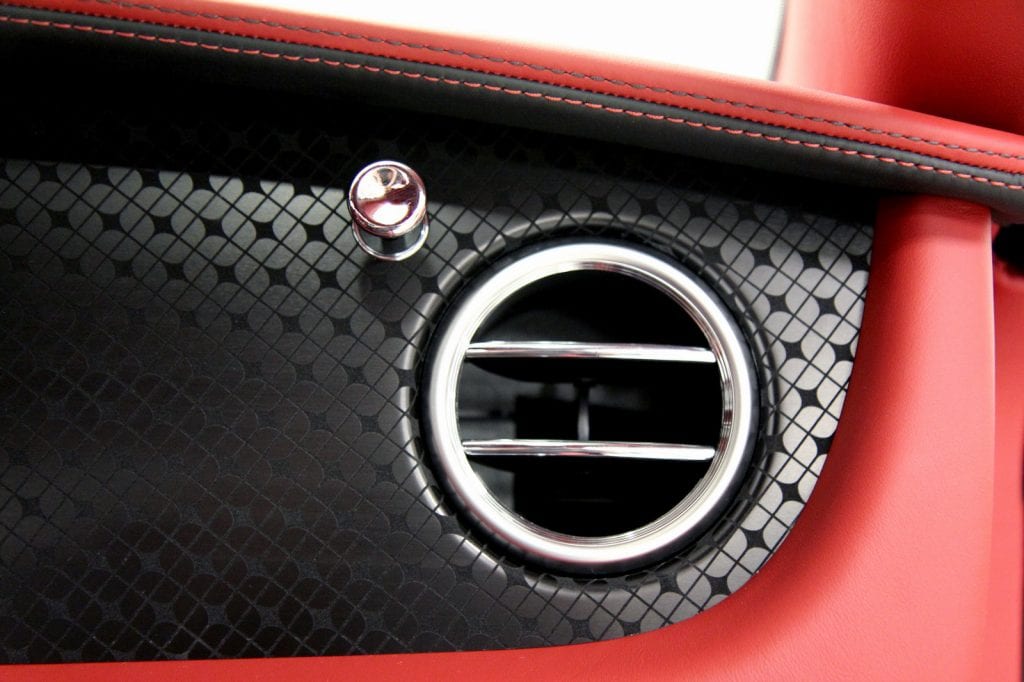 There is a lot more inside not just a monstrous sound system, "Monster by Mulliner" has been sewn into headrests of front passenger and drivers seat, door sills feature a plaque "Always lead, never follow" which is Monster's motto and in the dashboard is a 3D-laser etched logo of Monster just for this model with a Piano Black finish. Matching the exterior, the luscious combo of black and hotspur red continues inside with custom designed panels. No interior shots have been shown off as of now.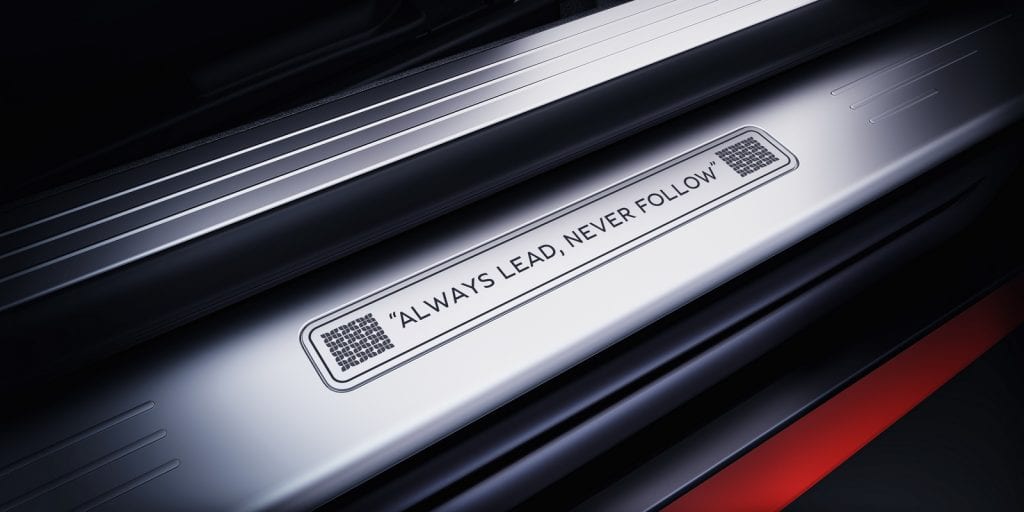 Underneath the bonnet is an eight cylinder 4.0-litre twin turbocharged petrol engine pumping out 572 horsepower, same power unit for the Continental GT S. With a top speed of 273 km/h and a 0-100 km/h time of 3.8 seconds, it not just music to the ears inside, the harmonious melody continues outside. Coupled with an eight-speed automatic transmission power is sent to all four wheels. Packed with all the same comfort, luxurious and safety options as standard Bentley's expect parking sensors, Bluetooth pairing, navigation, cooled front seats, reverse camera and much more.
Want more incentive to buy one? Every single vehicle comes with a pair of 24 karat gold wireless headphones with a special compartment inside the vehicle to store them. Quite the incentive to go out and buy one.
Monster Mulliner Bentley Continental GT's will be making their to the public market in very limited numbers. No price or specific numbers have been officially announced as of yet. Interested in a Bentley Continental GT? Check out all new Bentley Continental GT and used Bentley Continental GT for sale in Dubai, Abu Dhabi and Sharjah on dubicars.com.