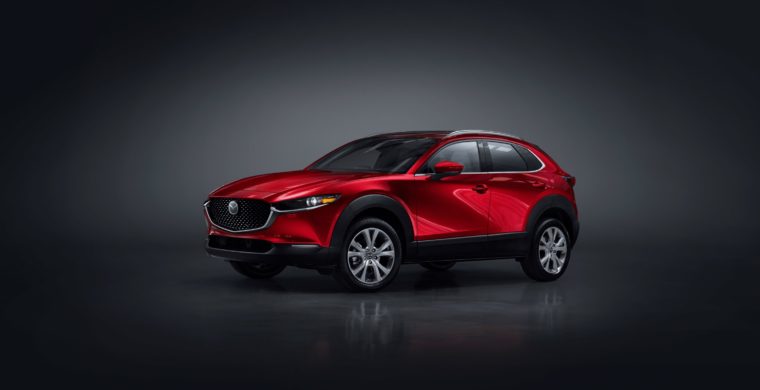 Revealed last year that the Geneva Motor Show, Galardi Automobiles, the exclusive distributor of Mazda in the UAE has announced the arrival of its new curvaceous compact SUV, the all-new Mazda CX-30. Sitting comfortably between the award-winning CX-3 and CX-5,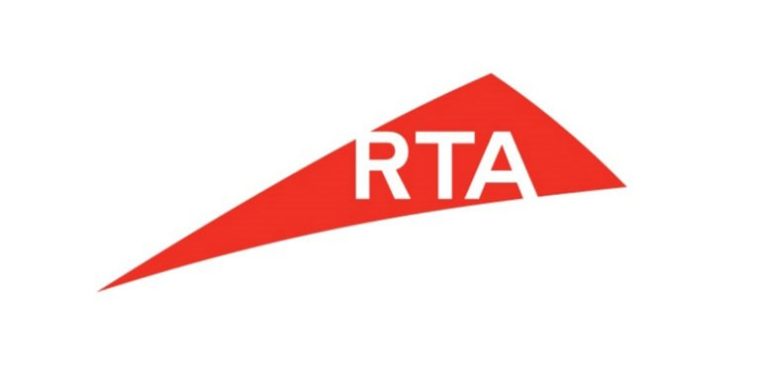 According to local papers in the UAE, as of today, motorists in Dubai and vehicle owners who have a Dubai residency visa must have their vehicles tested for re-registration in the Emirate. During the Covid-19 lockdown, residents were able to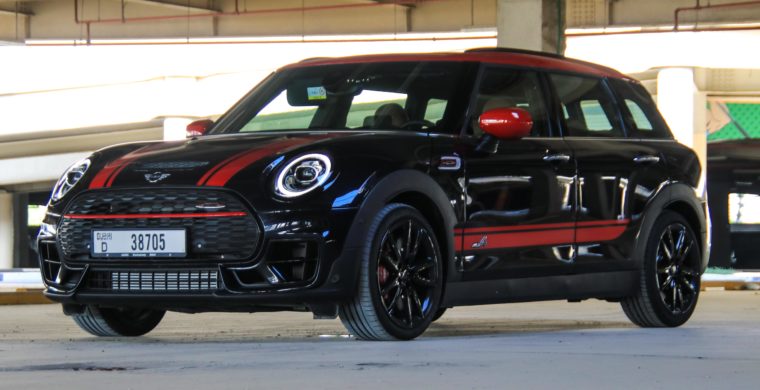 A stand out in the Mini lineup, the 2020 MINI Clubman JCW is an interesting one. It's not quite the biggest, and it's not the smallest in the MINI range, but with the Paceman discontinued, it's one of the quirkiness.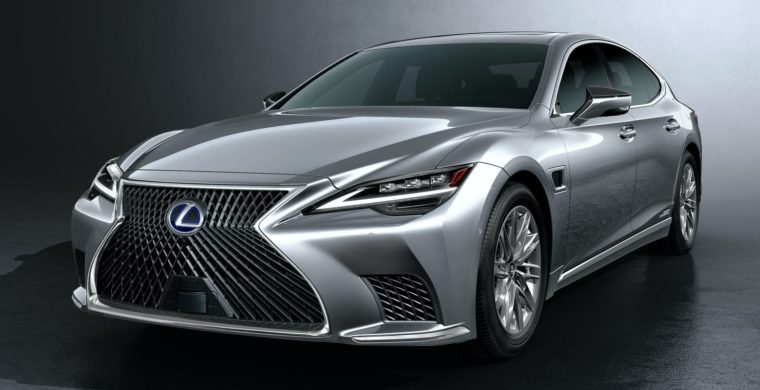 First introduced in 2017, the 2021 Lexus LS will receive its first facelift since its introduction. For the new model year, the new LS adopts similar styling to the recently unveiled Lexus IS. Starting with the front end, the new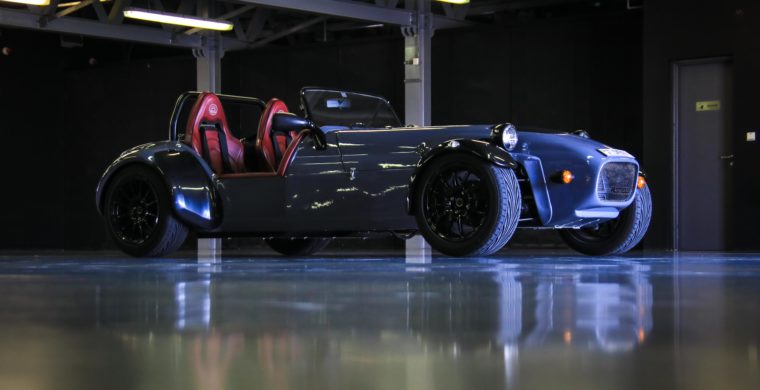 We can picture your face right now. Your scratching your head and are in utter aww as you have no clue what a 2020 Westfield FW is and we forgive you. We hadn't a clue either up until a few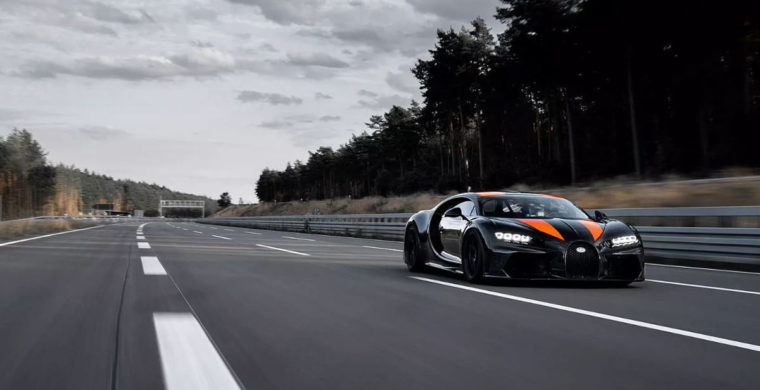 With the abundance of fast sports cars for sale across the UAE, there is an incredibly small amount of places to drive fast in Dubai without breaking the law. The maximum you can drive on Dubai roads is 120 km/h,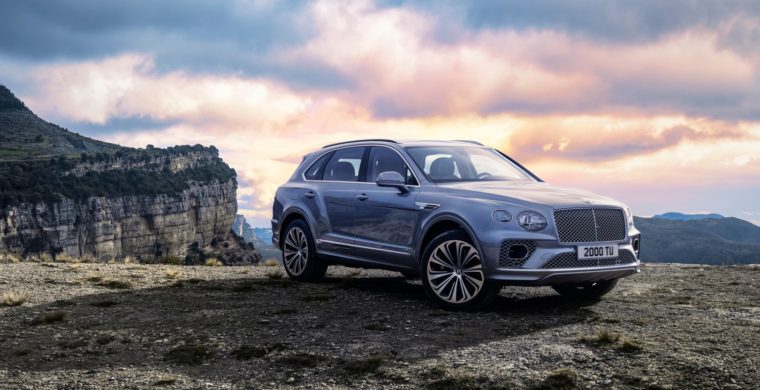 Bentley was one of the first to introduce a full-blown luxury SUV, and it's about time for a mid-cycle refresh. The 2020 Bentley Bentayga has been updated for the model year, and what an update it is. Every front panel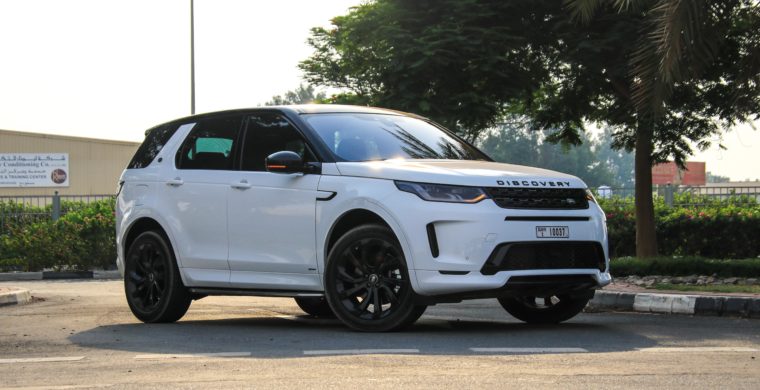 What was once a box on wheels, has now transformed into a classy SUV with distinct Range Rover characteristics. But despite its rounded edges, the 2020 Land Rover Discovery Sport hasn't lost all of its off-road characteristics which help it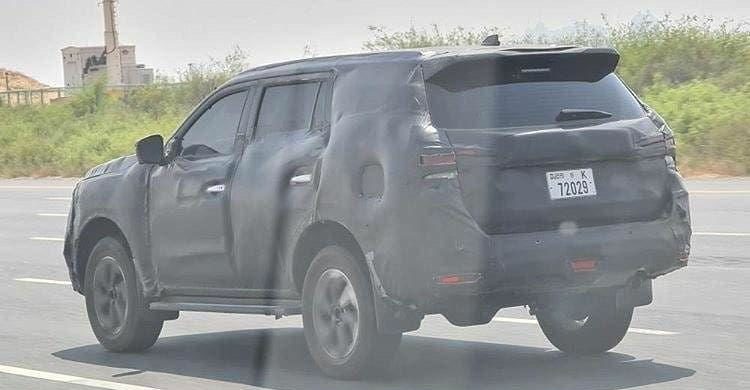 It's not unusual to spot test-mules on the roads of the UAE, but it is odd to spot one that's not currently available in the UAE. Just over 24 hours ago, pictures of the 2021 Nissan Terra surfaced on social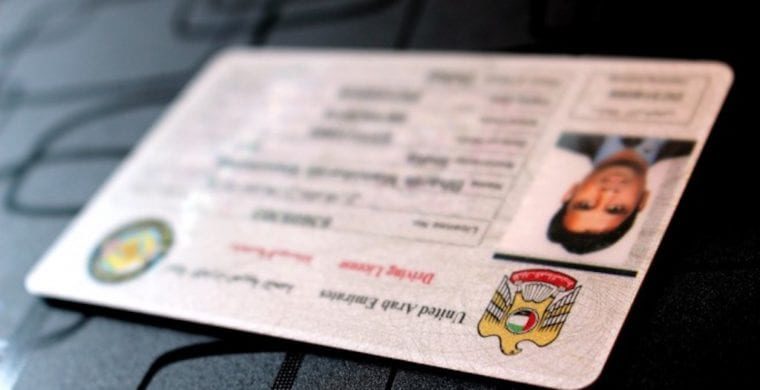 UAE residents who are attempting to obtain a driving license in the UAE will no longer require a NOC from their employer. Emirates Driving Institute (EDI) took to social media last week to confirm the news. Before the announcement, Dubai