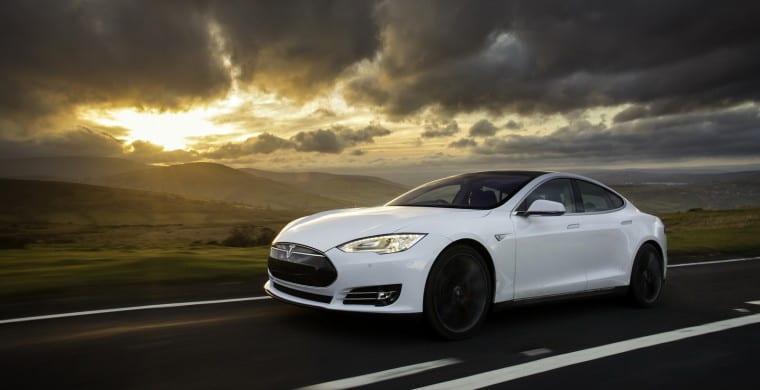 That's right, once again Telsa wants to expand into another market to unleash their all electric fury. The American company now has its sights firmly on the Pickup segment. We can expect the underpinnings of the all-electric truck to be similar to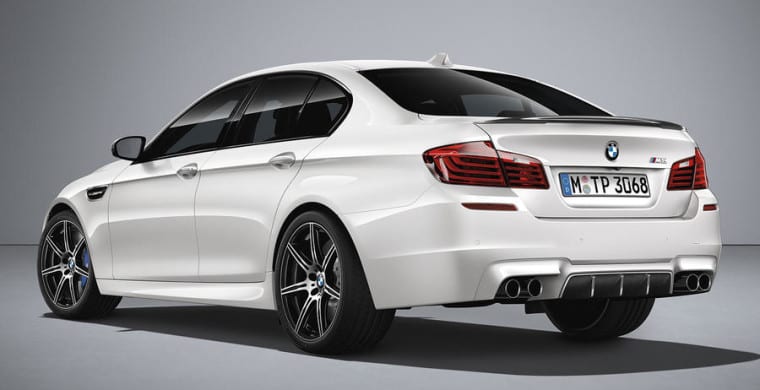 BMW may have announced that there is a limited edition BMW M5 Pure silver model launching exclusively in America. For those who are disheartened by the news can now breath a little easier as there is another limited edition the way.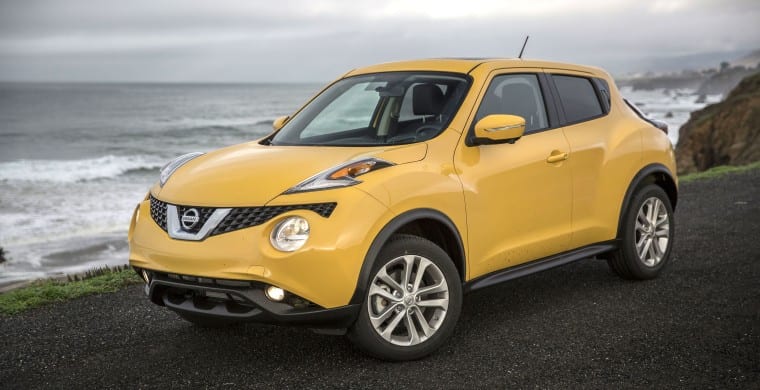 The Nissan Juke may not be to everyone's taste. With its quirky design and popularity amongst teenagers, Nissan sells around 100,000 units annually! But the model is slowly outdating itself as the years go. It is in need of a serious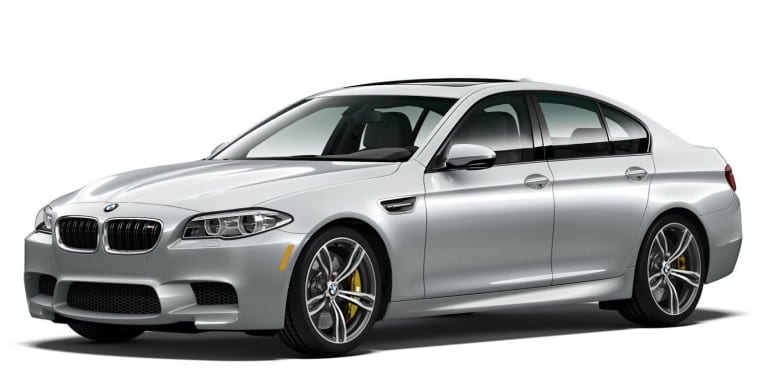 To wrap up final production of the current generation BMW M5 models, the German manufacturer is rolling out a Limited Edition variant of the potent sedan with more than just a lick of paint. Coated in Pure Metal Silver, which is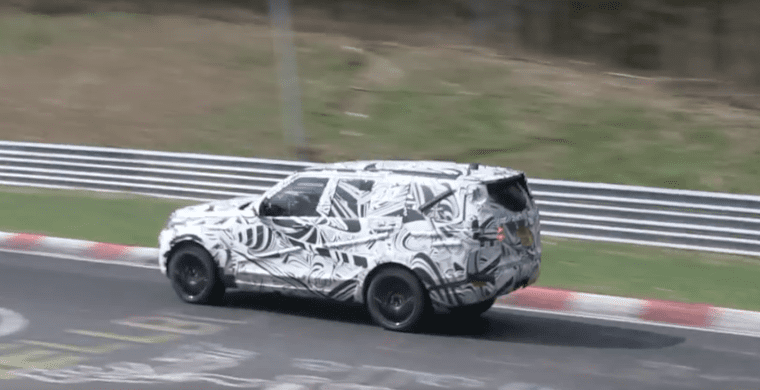 As summer is in full swing around the world with warmer temperatures getting everyone outside unless you live in the MENA region where it is hot enough to cook an egg on the ground, It's not just limited to people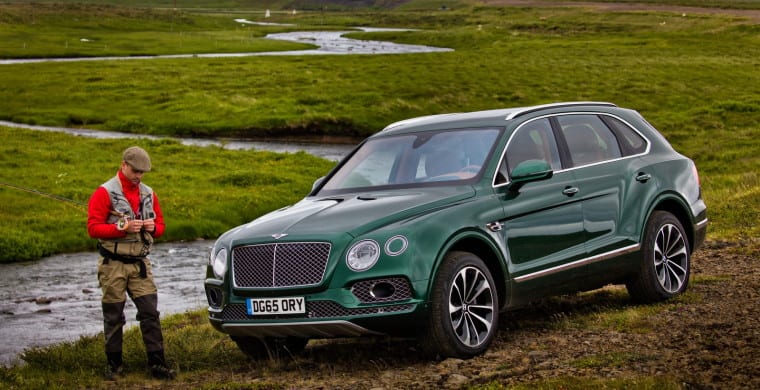 Maybe the uber luxurious and ultra expensive removable watch mounted in the centre console is not your sort of thing inside the 2017 Bentley Bentayga. Instead, something low-key and relaxing such as fishing gets your blood pumping through your veins?
While standard and Turbo trims of the 2017 Porsche Panamera are set to launch later this year and early next year, other trim levels are mentioned but as the weeks go by more and more models are speculated. Some may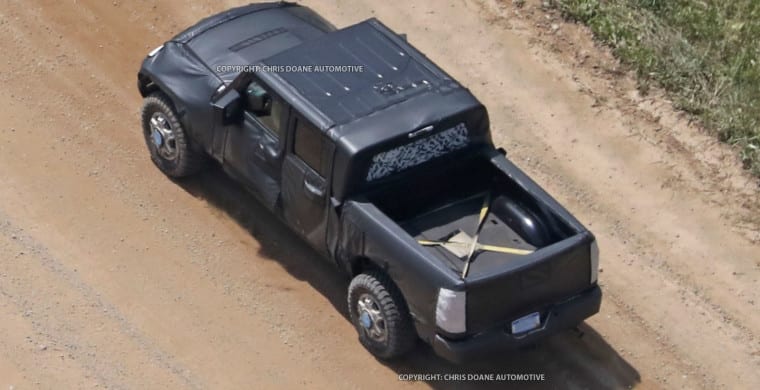 Jeep has had the idea of a pickup truck for 11 years now! First shown off in Detroit, the Gladiator was quite the head turner and got us off-road, and Jeep enthusiasts all giddy inside knowing the American manufacturer is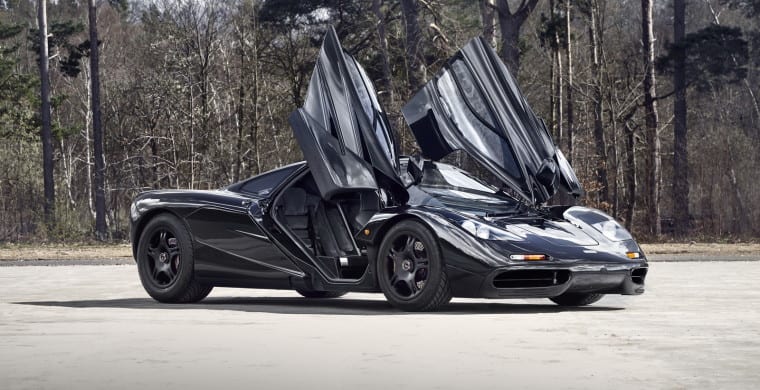 Mclaren Special Operations are tasked with piecing the 'next icon' together and will implement many of the brands innovative features and much like the F1; this new model will have three seats inside with centrally mounted driver's seats. These ultra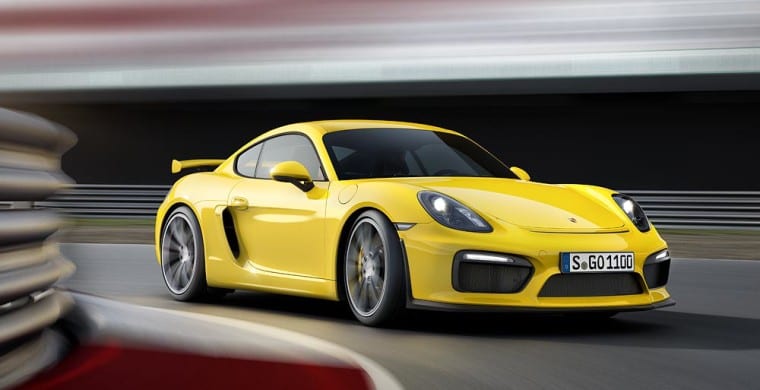 Porsche Cayman and Boxster models are just changing their names to 718; both models are getting smaller motors than current generation models. However, as the Cayman GT4 will stay in production for another year, these models will have not four