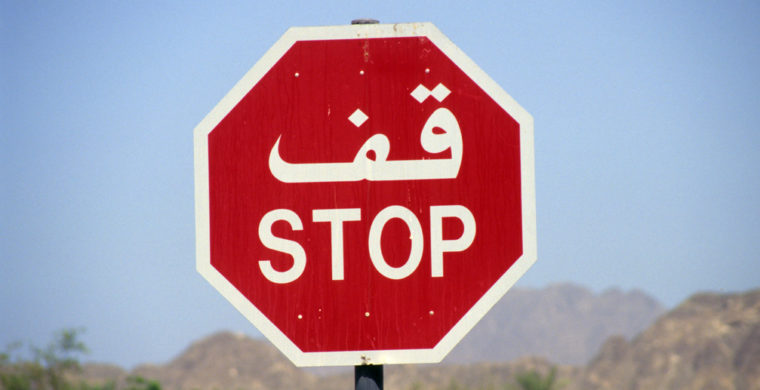 Abu Dhabi Police have taken to social media to express their concern about drivers ignoring stop signs. Failing to do so will result in a fine of AED 500. Posting on Facebook recently, the traffic safety campaign, #Darab_Alsalama (translates to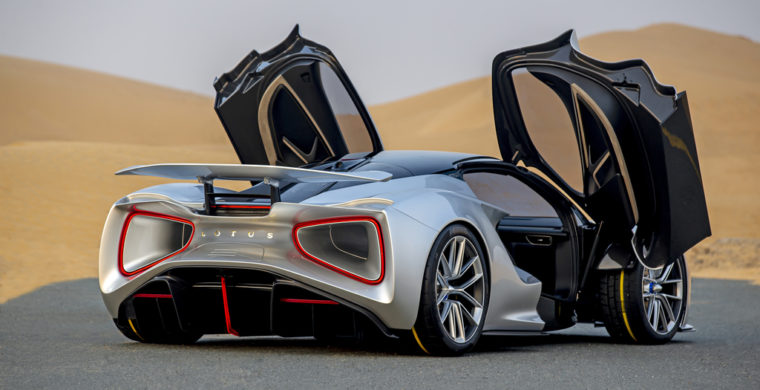 Making it's grand at the 2019 Monterey car week, the Lotus Evija has made its way to the UAE for it's Middle East debut. Creating quite a stir around the world, the stunning hypercar is quite the car. Set to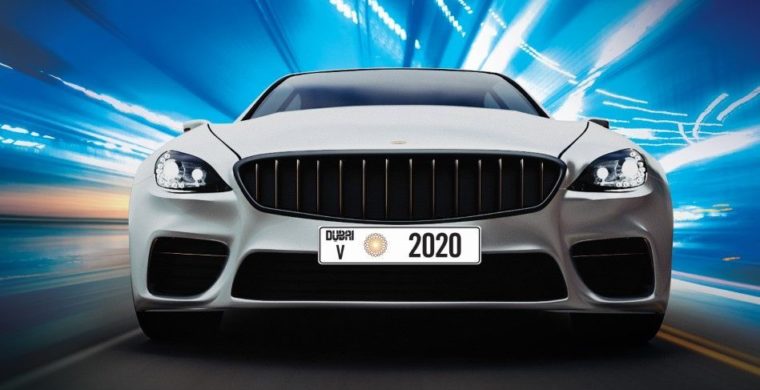 Later this week, a special batch of number plates will be auctioned off by the Roads and Transport Authority (RTA) for the first time. What makes these plates so special is that they'll have the Expo 2020 logo adorning them.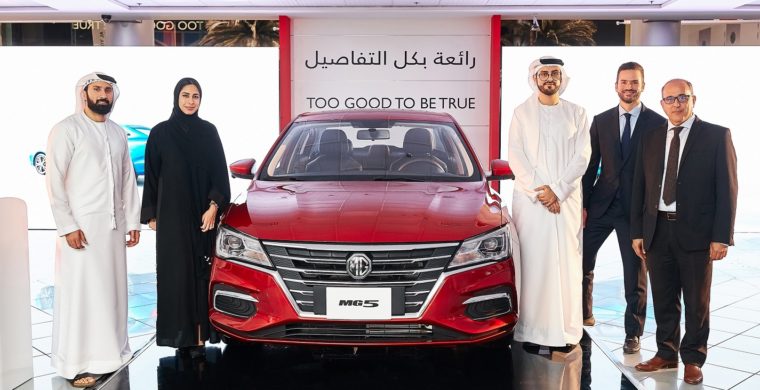 Earlier this week, Al Yousuf Motors, the exclusive distributor for MG vehicles in the UAE, hosted the debut of the all-new MG MG5 in the Emirates. Completely redesigned from the ground up, the latest MG5 saloon has sharp lines with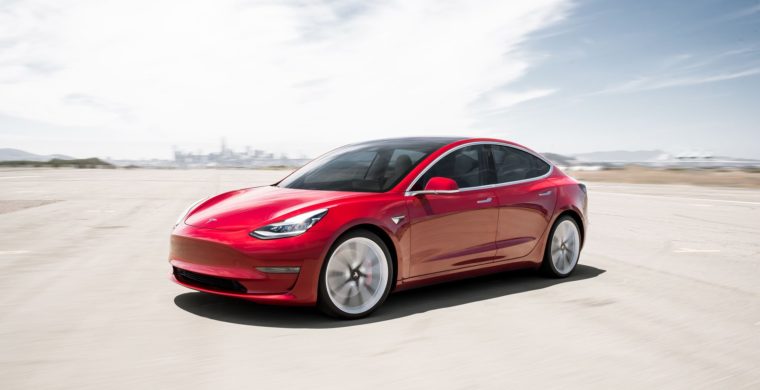 Early this year, a certain Electric car manufacturer announced they would be bringing their cost-effective Tesla Model 3 to the region. That day has arrived in a sense as you can pre-order the model right now in the UAE. Prices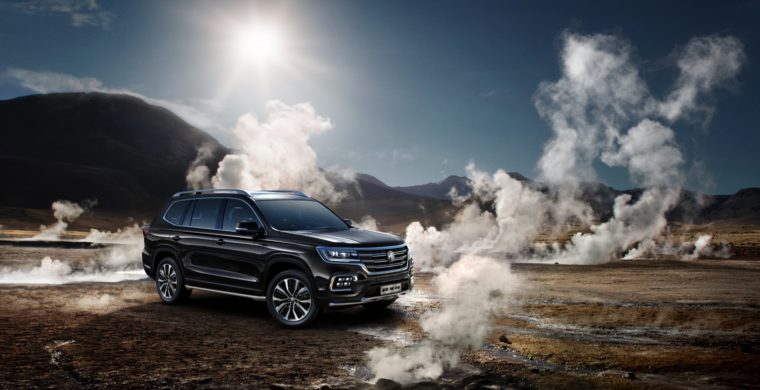 It's official, MG's first foray into the family SUV segment has arrived in the Middle East with the all-new MG RX8. With bold styling, the RX8 offers plenty of options and room for seven. With smooth lines and a commanding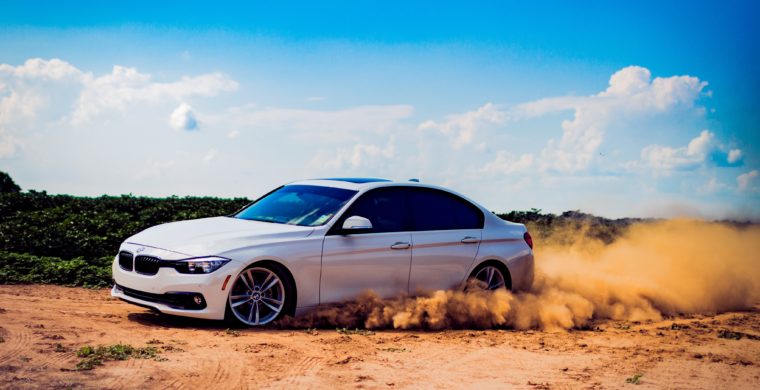 Did you know that for every two residents in the UAE, there is one car! Quite impressive when you think about it and it's one of the biggest in the world. But there's one question we get asked a lot,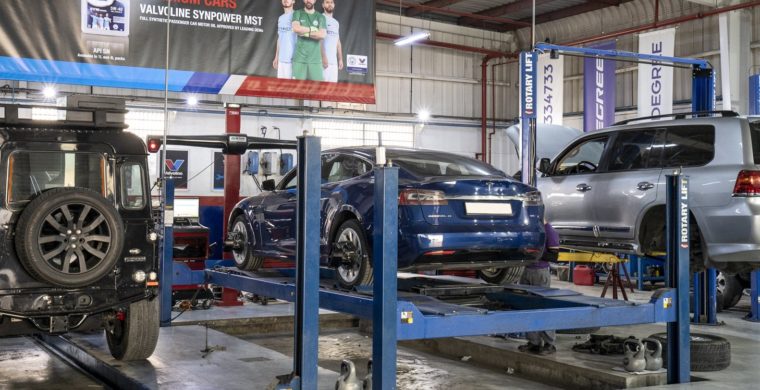 No matter what car you buy there's always one thing you need to take into consideration; Maintenance. Over time certain parts get worn down and need to be repaired and select parts can be quite pricey. That's where service contracts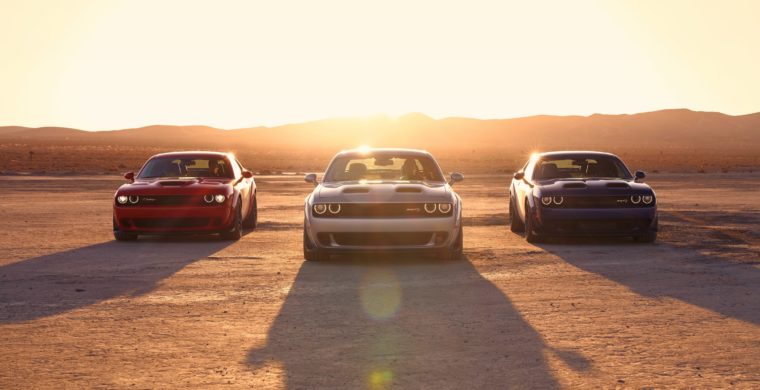 Does the 707 hp Hellcat just not cut it? We know how you feel, that's not a lot of horsepower. Not to worry, the Dodge Challenger Hellcat Redeye has arrived in the region with a supercar rivalling amount of horsepower.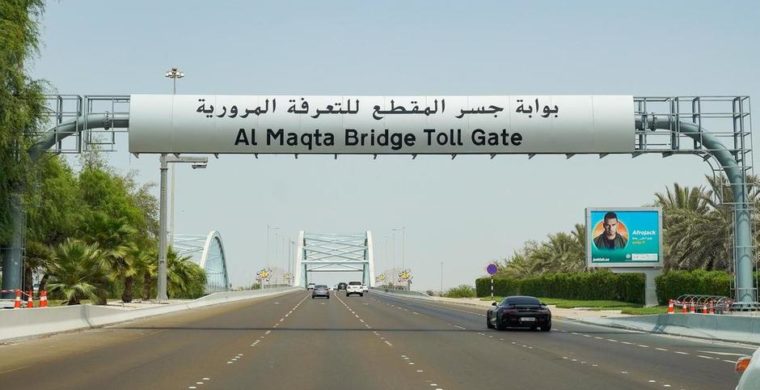 Set to be switched on this October (15/10/2019), four Abu Dhabi Toll Gate gantry's will be positioned in key areas in AD. Located on Al Maqta, Mussaffah, Shiekh Khalifa and Shiekh Zayed bridges, the Abu Dhabi Department of Transportation aims