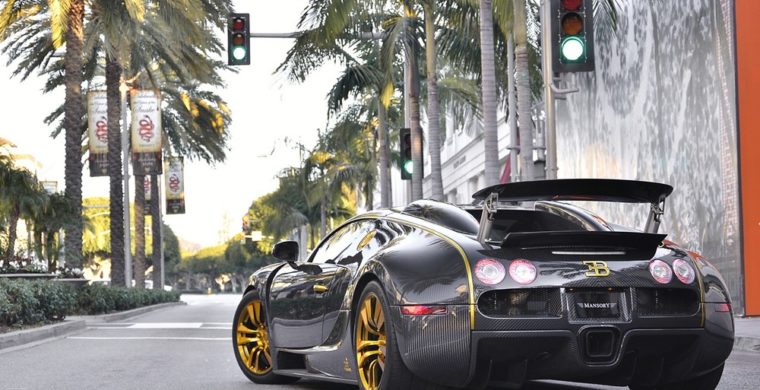 In case you missed the opportunity to buy a Bugatti Veyron, Dubi Cars has many for sale. But one, in particular, stands out from the rest, it's one of one and its called the Bugatti Veyron by Mansory Linea Vincero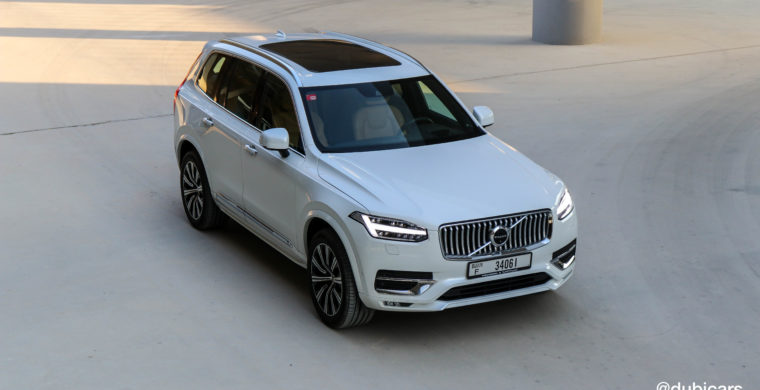 Back in 2003, Volvo entered the SUV market with the XC90, and 17 years later, the model is still going strong and is one of the brands most popular models. The 2021 Volvo XC90 stays true to what it's supposed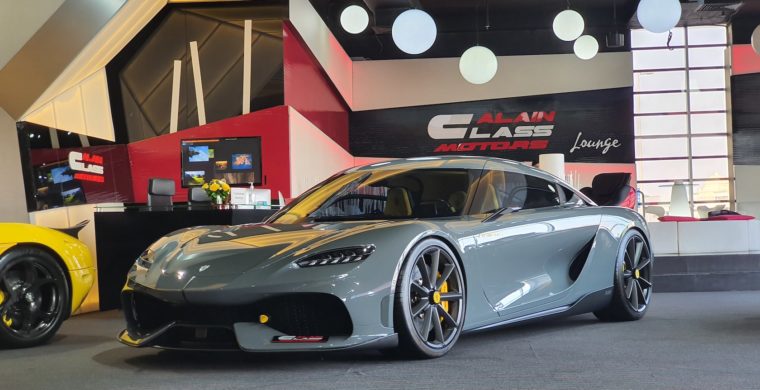 Debuting earlier this year, the was only a matter of time before the first Koenigsegg Gemera arrived in the UAE. That day has arrived, and we've taken a good look at the brands first ever family car. Family car? Did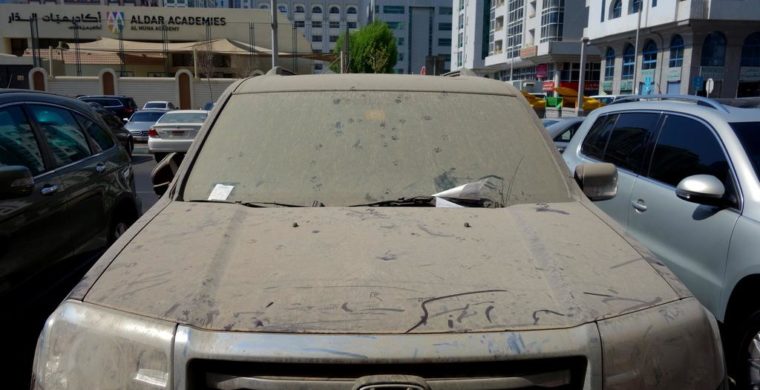 Haven't moved your car or left it dirty outside for to long? Be warned that both are a fineable offence and can lead to your vehicle being impounded for up to six months. Dubai Municipality's (DM) 'My Vehicle' campaign focuses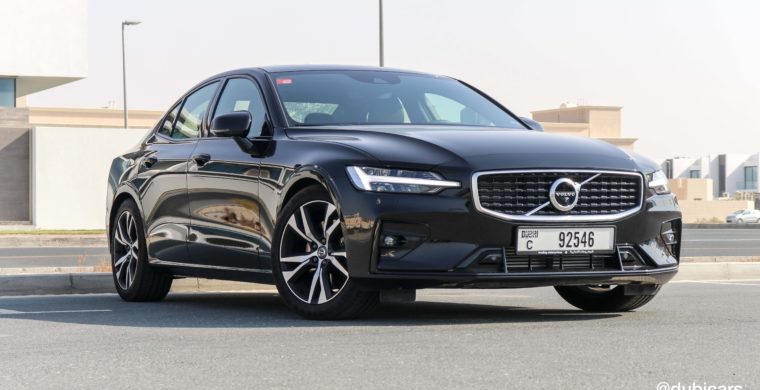 Completely redesigned for the previous model year and updated with the brands signature style, the 2021 Volvo S60 is a sleek and stylish mid-sized 5-seater sedan with plenty to go around. It ticks the right boxes, but when it comes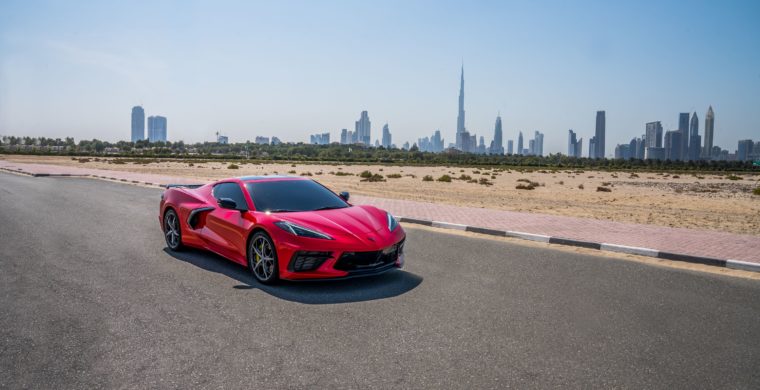 A living legend; the 2020 Corvette Stingray is instantly recognisable from all angles. The all-new Stingray is not only a leap forward in terms of styling, its a whole new direction for the iconic American supercar. For the first time,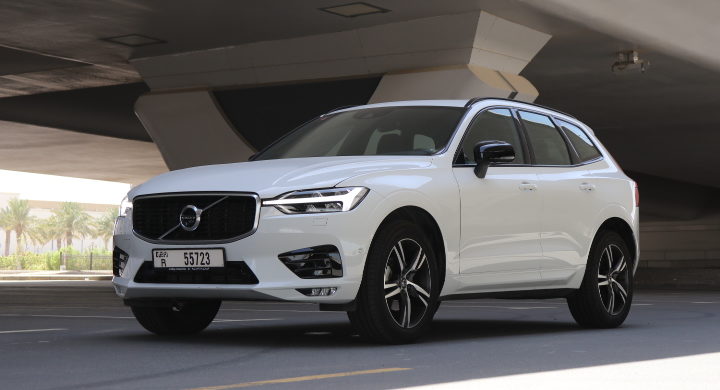 In the realms of five-seater crossovers, few stick out and even less look this good. In recent years, Volvo's styling has taken a massive step forward, and the 2021 Volvo XC60 welcomes the styling cues with open arms. While we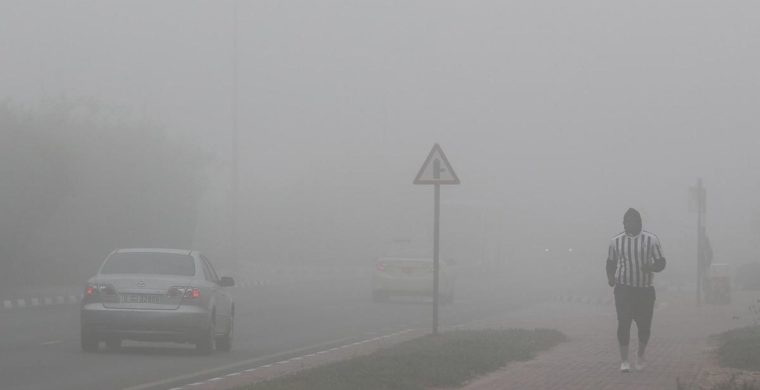 Although a rare occurrence in the UAE, thick fog does descend on UAE roads in the early hours of the morning and can be a hindrance and will take most by surprise. We're here to help, and we have a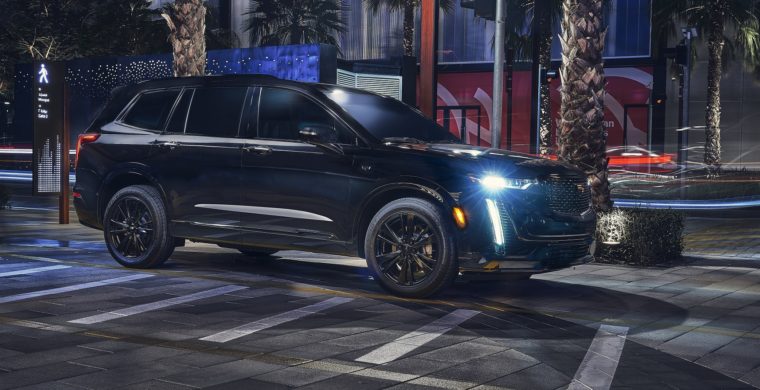 Al Ghandi Auto the official distributor of Cadillac models across the UAE has revealed the Cadillac XT6 Midnight Edition. Available exclusively in the UAE, the executive SUV gets a black-accented exterior which makes a bold statement. Available on the Premium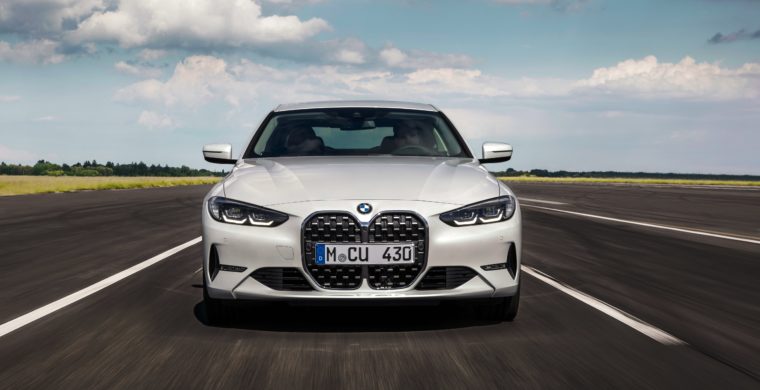 AGMC, the official distributor of BMW Group brands in Dubai, Sharjah and the Northen Emirates has announced the arrival of the brand-new BMW 4 Series complete. Boasting bold lines, the biggest talking point of the 4 Series is the grille.