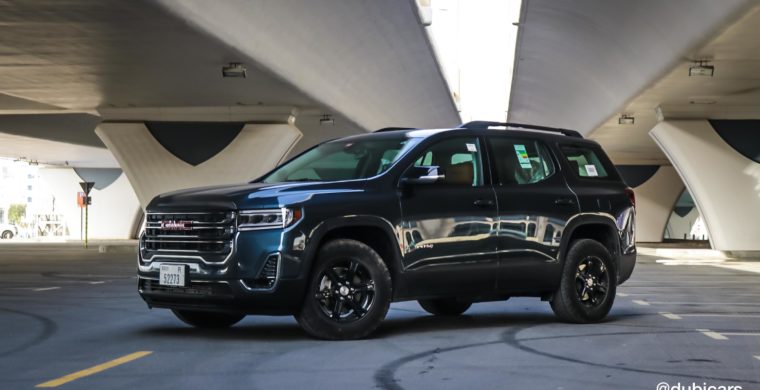 Three years have gone by for the second-generation Acadia, and GMC has already taken it upon themselves to apply a fresh face to the 2020 GMC Acadia AT4. Amidst the refresh is a new nine-speed auto gearbox, a revised centre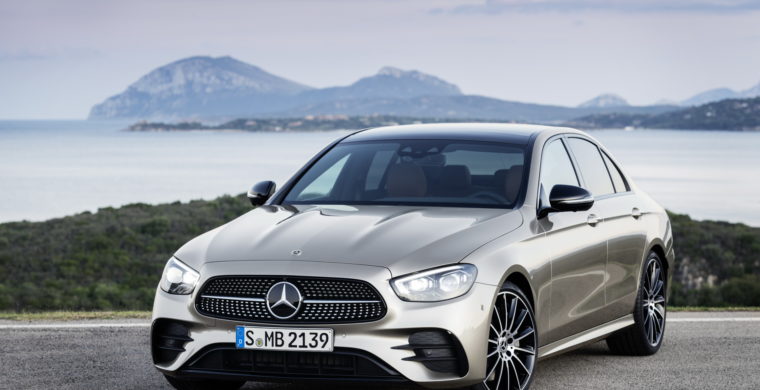 Due to the COVID-19 breakout, the 2020 Geneva Motor Show has been cancelled, but that doesn't mean we'll miss out on this year's biggest launches. One of which is the 2021 Mercedes E-Class. Unveiled online, Mercedes' popular E-Class lineup has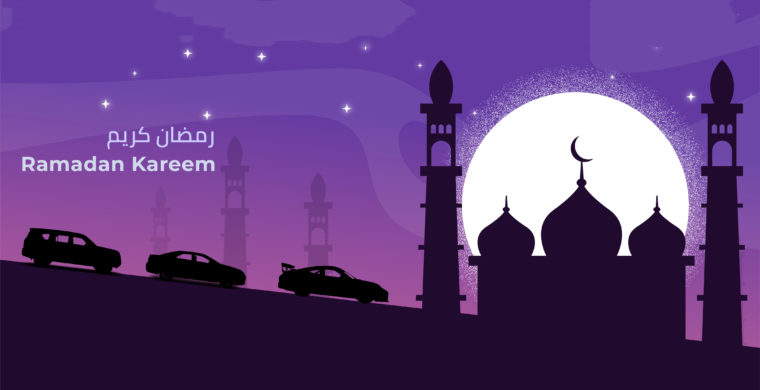 Soon, the holy month of Ramadan will be upon us, and if you've been in the UAE for a few years, you'll know its a great time to buy a car as almost all new and used car dealers have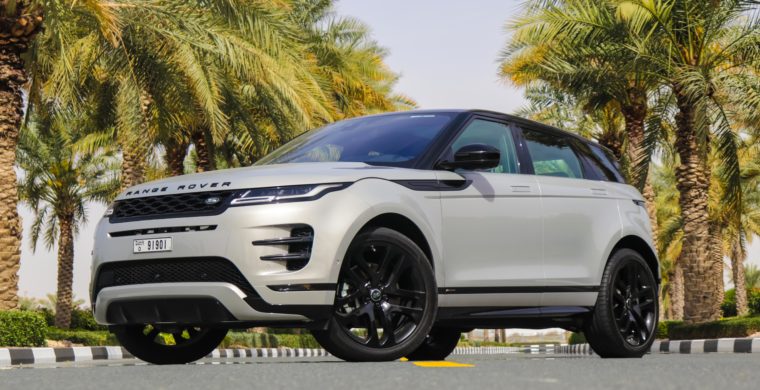 Since its inception, the Range Rover Evoque has always stood out thanks to its coupe-esque appearance consisting of a sloping roofline and high waist. It also hasn't changed much since the day it rolled out in 2011. But that's all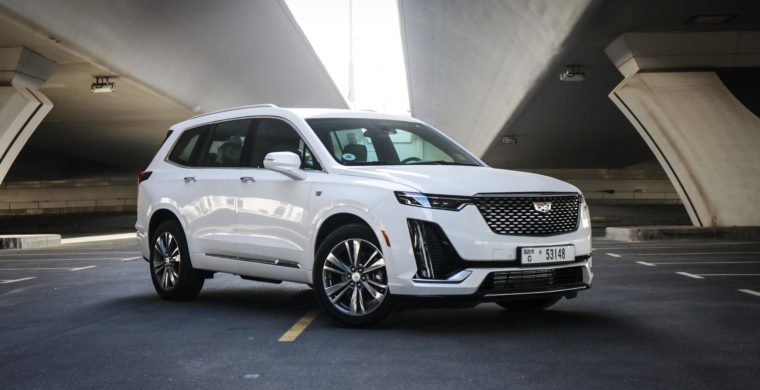 When it comes to GM products, Cadillac has always been at the forefront. Technologically advanced and paving the way for other GM cars including Chevrolet and GMC. But for some reason, they missed out on the third-row mid-size SUV vehicle.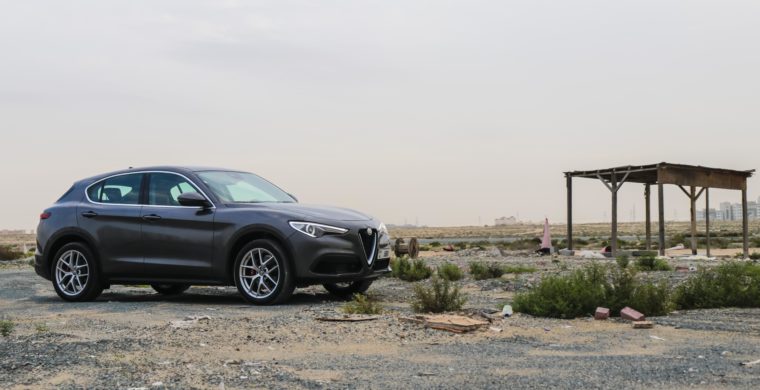 Alfa Romeo has made some incredible cars of the years and in recent times too. The Current super-saloon; the Guilia is a jaw-dropping five-seater, but that's not enough to keep them afloat in today's auto industry. You've probably noticed a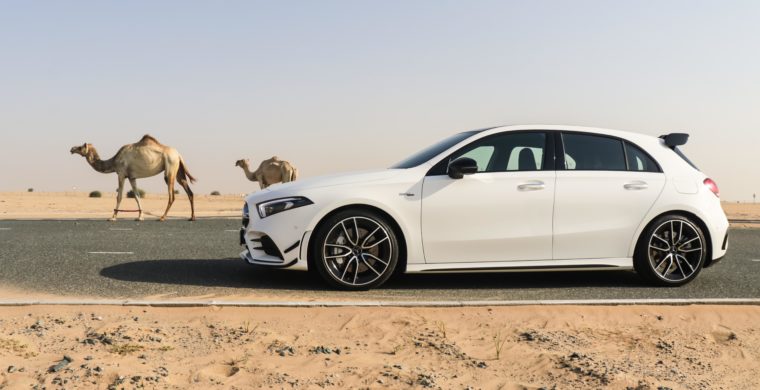 Mercedes are renowned for their jaw-dropping AMG lineup that for most people are way out of their budget, which leads to many not having the chance ever to drive one. They also don't produce an entry-level hot hatch. That's where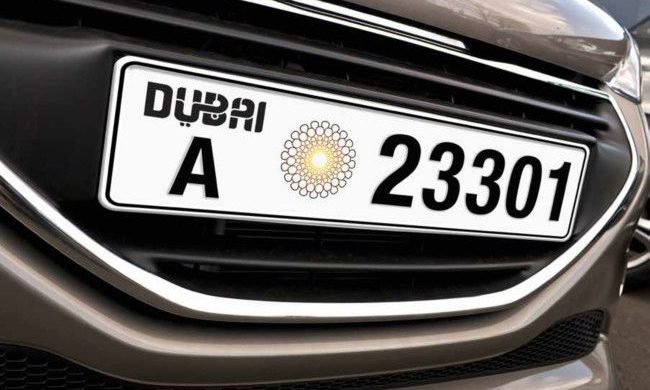 Later this year, the UAE and Dubai will open its doors to the world for the Dubai Expo 2020 and to commemorate the event, the Roads And Transport Authority (RTA) has released Dubai Expo 2020 license plates for all to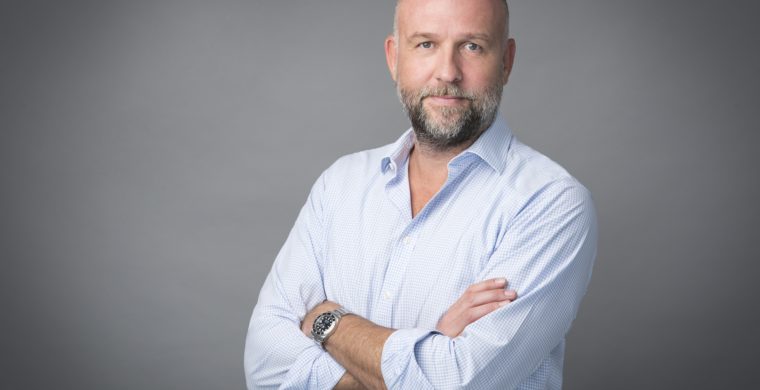 From the moment you decide to replace your existing car with a secondhand upgrade or to bite the bullet and purchase a new vehicle, there's a sense of anticipation and excitement. For many buyers, only a new car will do.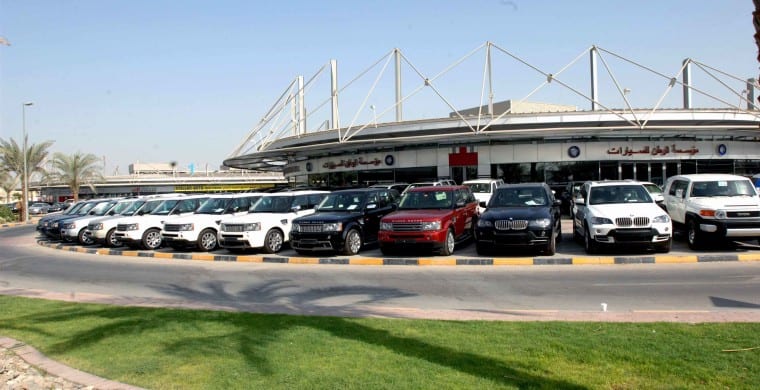 Every special thing in your life deserves to be given some extra thought and sufficient planning before you make a decision. Whether it is to purchase a house, get a job, or buy a new car. Purchasing a car can